A mold inspection is a thorough visual observation of the home, particularly any Basement, Crawlspace and Attic areas to identify signs of mold growth, water damage, ventilation and humidity issues.
Immediately following water damage within a property the water should be extracted, the water damaged building materials removed and the structures dried within 24-48 hours to prevent mold growth.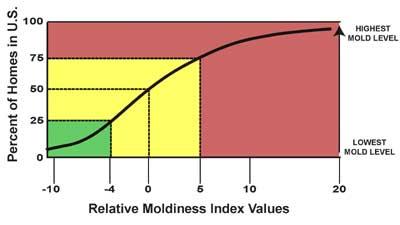 ERMI is the Environmental Relative Moldiness Index –a combination …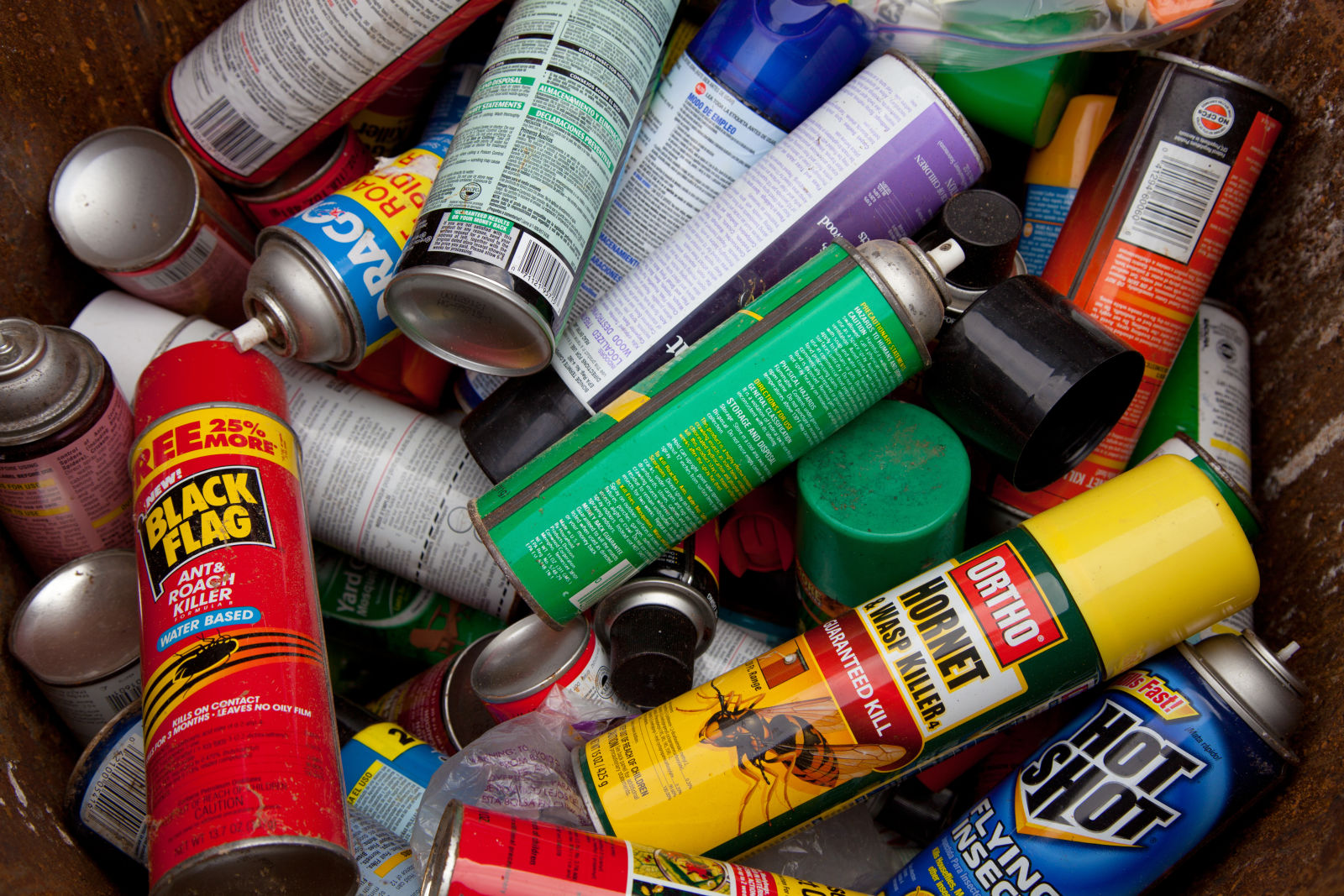 These gases are emitted from certain solids or liquids. VOCs …
Why Choose Us


WE ARE HONEST
H.N.S.T Mold Inspections was founded on the principles of honesty and integrity, to provide independent and non-biased opinions and solutions to its clients.



EXPERIENCE
H.N.S.T Mold Inspections has the knowledge and experience to assist you in making informed decisions about your specific situation. H.N.S.T Mold Inspections will work for you and only you the client.


WE USE MODERN TECHNIQUES
We utilize the latest mold inspection equipment and techniques and with our many years of hands on experience in the mold inspection field.
Trusted On Angies List
The professionalism and customer service provided was beyond what could be expected. Very thorough and helpful. I would absolutely recommend HNST to anyone in the area! November 2014
The inspection went very well. John took me through each room and expertly explained the process as he determined where mold and moisture was present and where it was not. He was knowledgable, courteous and professional. I feel confident in the work that he did and I would recommend him to anyone in need of a mold and moisture inspection. October 2014
Very pleased with the service that I was provided - no complaints at all. Called me right back, showed up on time, was very informative and thorough & price was very fair. I would recommend this company. July 2014
Totally professional and helpful in answering all questions. Sent reports which are detailed. January 2014
Who We Are
H.N.S.T. is an Independent Mold Inspection and Mold Testing Company. Since we are independent, you can feel comfortable in knowing that we don't have a vested interest in finding or fabricating a mold problem within your home or workplace simply because we are not a mold removal company. It is important to know that because we are not a mold remediation company, but a mold testing and inspection company, we can give you an honest evaluation of any potential mold issues in your home or business.
If you believe that mold exists in your home, hire an Independent Mold Inspection Company, rather than a Mold Removal Company
Our goal is to provide our clients with honest answers, unbiased evaluations and the right advice to make informed decisions to correct whatever mold situation has occurred.
We utilize the latest mold inspection equipment and techniques and with our many years of hands on experience in the mold inspection field we are able to identify the source of the mold and the potential problem areas in and around the property that would lead to mold, such as poor drainage, pitch and clogged gutters, and then make recommendations to control moisture and humidity levels.
Mold samples are collected and sent to an AIHA Accredited Laboratory for analysis. and when they have been analyzed, you will receive a comprehensive laboratory report detailing the results of your mold samples.
A Detailed Inspection Report documenting our findings will be provided, along with a Mold Removal Protocol/Scope of Work, (if applicable) for a mold remediation company to follow.